In Parts One and Two we looked at all the really important stuff that happens before the actual date. Now the first date is here and who knows where it may lead.
THE DATE
It's all now organised - place and time. You've decided what to wear and you've left in good time not to be late. You've found the meeting place, checked your watch and now you are walking in. That first glimpse, that first glance is so important. So often in a nanosecond you can often tell if the date is going to be a good idea or whether it's dead in the water before it's even begun. Savour the moment or wonder what on earth you are doing in this strange pub.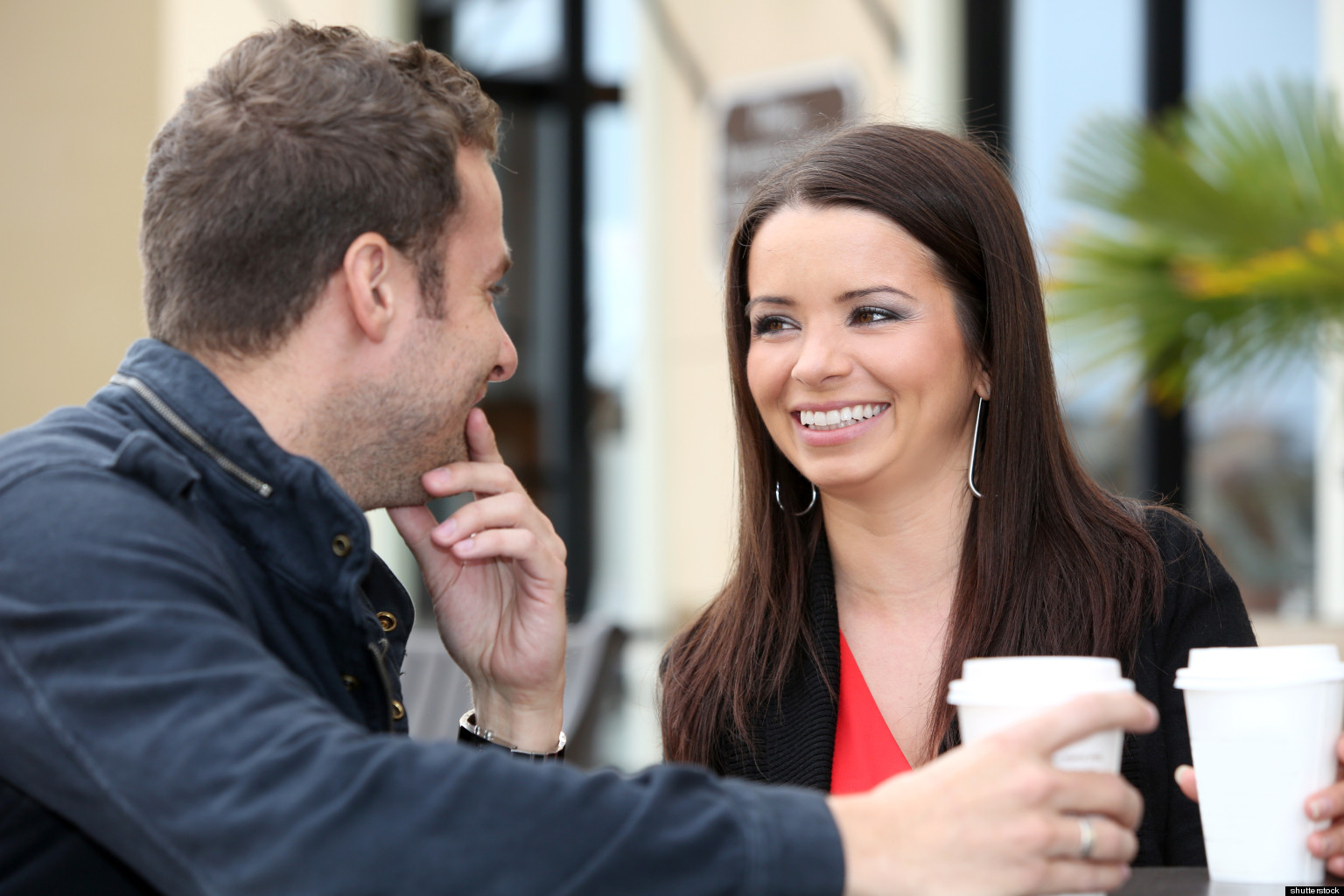 Stuff you really should not be talking about
The conversation on a first can be intense or light or somewhere in between. It should always be interesting and should always involve a lot of listening. It's a dialogue and each needs to listen and respond.
Find out about each other gently and begin to understand who he or she is. Perhaps the most absolutely totally taboo subject is 'what a terrible person my ex husband/wife is.' Your date does not want to hear this, it's is a killer and will ruin a first date and indeed any chance of a second.
Apparently one of the most important qualities that women find attractive in a man is a sense of humour. Now that not about telling jokes, it's about wit and a sense of what is amusing about life. Could that be Woody Allen's key to success with women? Not great looker but a very funny man.
So it's going OK and it looks like it might be time to wind thing up. It's best not to let the first date last too long, it's a matter of fine judgment and it's a key decision. It's perfectly OK for either the man or the woman to suggest the ending of the first date. Don't be hasty and don't appear to be in a hurry to leave. Pick the moment.
The all important suff at the end of the first date
By far the most important thing about the end of the date is the final words that are said. Sometimes it's obvious it just didn't work out. No words are said but it's mutually understood. Some dates are like this, just put it down to the dating experience. More often things go pretty well and both feel they have to say something about what happens next. It's more usual that the man makes the first move (absolutely no reason why this should not be the woman) on this.
If you are a bit unsure then it's probably worth another date. After all you have only actually met for a couple of hours. If it was good for you then say so and hope the reaction is positive. If that's the case then arrange to telephone and if you do that make sure you call within two days, max.
A couple of things not to do on a first date
There are a number of things to help prepare for a first date but a final word is don't kiss on the first date. Leave that until next time and revel in the anticipation. If you both decide you want to have sex right then be careful (usual stuff about condoms) because sex on the first date seldom (although not always) leads to a second date. It can be difficult but it's rare to build a Long Term Relationship on a foundation of first date sex. Wait, it will be worth it.
A final, final word. Good luck, dating may have its difficulties but it will be worth it.