The last week of the school summer holidays are a peak time for divorce. You are back from that more than expectedly stressful two weeks in Benidorm, Blackpool or Butlins. The rows and recriminations have reached a crescendo and even counselling seems a forlorn hope. It's a bad place to be.
If you have no hope of repairing your relationship you need a good lawyer and a plan. Neither is an easy task to achieve. At a time when you are in emotional turmoil you need to make calm decisions not about you or your STBX (soon to be ex) but about your children. The start of a new school year adds to the importance and difficulty of doing this especially if you have both been involved in your children's school life.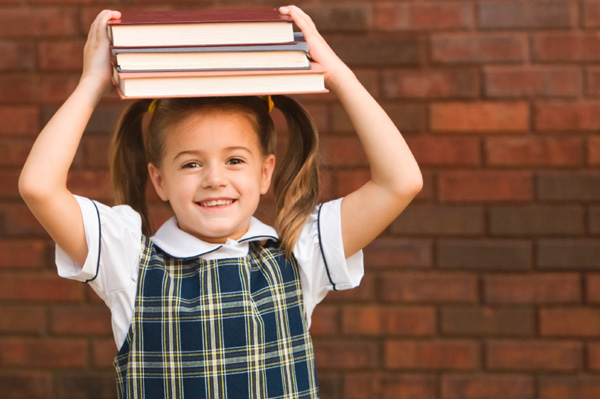 Here are some ideas to help make things a bit easier
Have a meeting with your ex at a neutral location where you can talk without interruption. Make sure you both have a calendar and as much information about term dates and after school activities as possible. The objective is to plan out the whole school year in terms what is going to happen and which parent is doing what.
After school activities are often the most problematic. Picking up after piano lessons or volleyball practice especially if the dates/times are changeable can be the touchstone for a major row and so should be carefully organised to avoid this possibility.
Online calendars are a fantastic help here. Our good friends at Google have one and there are many others free on the internet. The great advantage is that you can both write on the same calendar so at least there is one definitive view of who is doing what and how it all works.
Don't do weekend handovers at school
Even if your child's time with his/her other parent begins on Friday afternoons the school is not a good place to meet to do the handover. Seeing your STBX (Soon To Be Ex) or your actual ex may be filled with everything from stress to anger and a whole lot of powerful stuff in between. It would be unwise to display these issues at your child's school.
Don't try to turn your child into a carrier pigeon
It's so easy to do. "Tell your dad that I can't pick you up from football practice next Saturday." "Mummy says that you must have my other ballet shoes." This stuff really must go through a parent to parent communication channel. With a super abundance of communication media available there is absolutely no reason that this cannot be done by email or through social media. This also gives a written record which avoids the often heard wail "But you never told me about that."
There is so much to do and it's all new and different but just try to stay focused on priorities. The children come first, then the whole process of divorce – trying to make it as simple, fair and reasonable as you can and finally that new life after divorce. It will be difficult but in the end it could be a whole lot better than you thought.